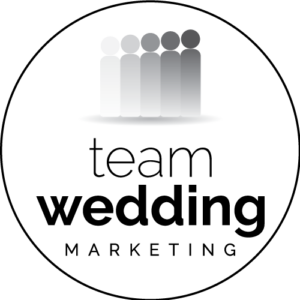 TEAM WEDDING MARKETING
Your Free Report is One Click Away!
Click the button below to download the list of 50+ Tips and Tricks.
Are you ready to fix your marketing and free up your time?
Simply complete our short marketing survey. We'll take a look and give you some helpful advice and actionable suggestions. There's no cost or obligation.